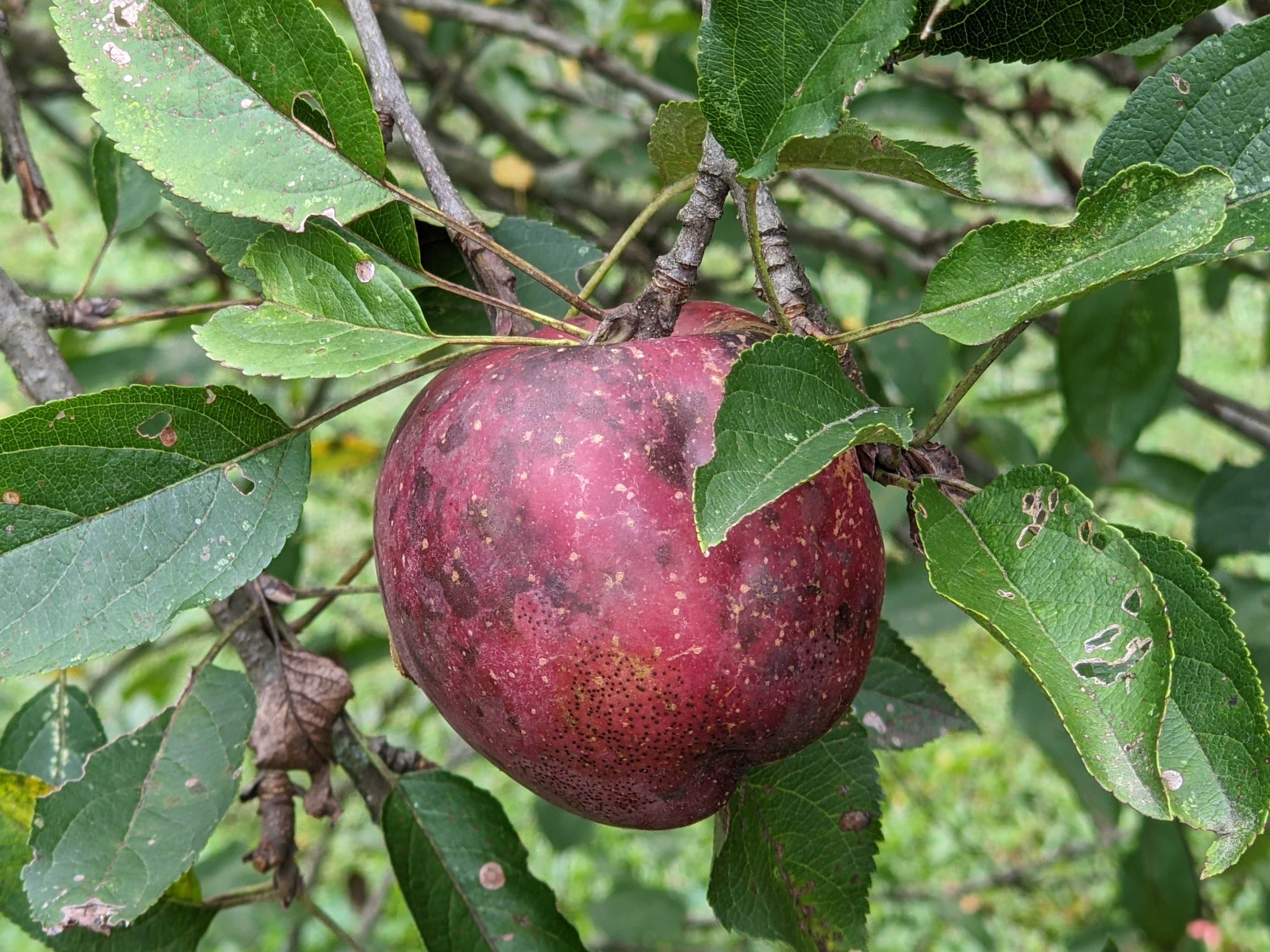 The orchard is always busy, but fall is exceptionally busy for a new orchard. We have several large projects underway, and we will post about each of them! A few highlights of upcoming posts:
We press almost all our apples into cider. We hope to have a small volume of bagged apples later this month for purchase. Check back for availability, as we expect them to sell out quickly.
We will have cider later this month. We have standing orders for cider, so we know we will sell out. Check back for the most up-to-date availability.
Due to our young trees and demand for cider, we do not offer you-pick apples.
Please don't mind the mess as we continue to improve our SR 45 orchard location. If you have been by, you know we are restoring a once abandoned location. You can read more about our cleanup and restoration journey on our blog.
Our hours continue to be by appointment, but we will post updated fall hours later this month once we have cider for sale.
Thank you for supporting local farms and cider!