By Appointment Only
We are closed for Late Fall through Winter.
We will reopen in the spring, follow us on Facebook for updates.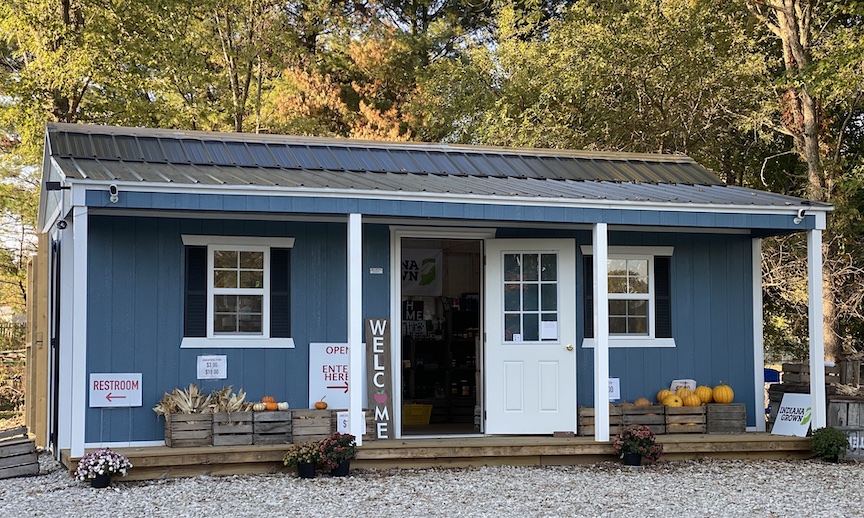 Please Note: We do not offer u-pick at this time.
This orchard site is not our primary orchard for culinary and dessert fruit.
Our Bloomington orchards are for hard-cider specific varieties.