We will be launching a core four product lineup this year! Stay tuned for more details and dates!
We will continue selling sweet-cider, use our contact form to purchase yours!
Hard cider has been a beloved drink for centuries, and for good reason. It's crisp, refreshing taste and versatility make it the perfect drink for any occasion. Whether you prefer it sweet, dry, hoppy or with a seasonal twist, we've got you covered.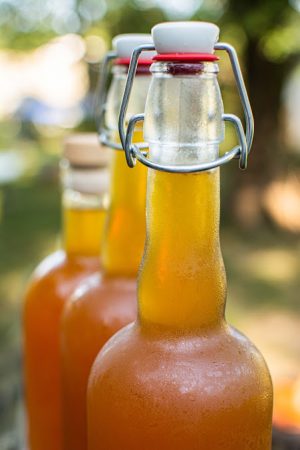 Sweet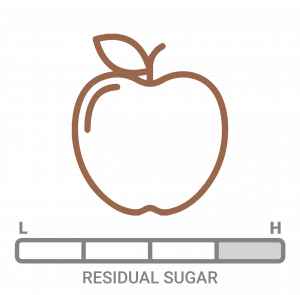 Our sweet hard cider is the perfect drink for those who love a drinkable fruit forward cider with a great balance of acid and sweet.  Made with only the best apple varieties that we pressed. Its crisp, sweet taste is sure to satisfy.
Dry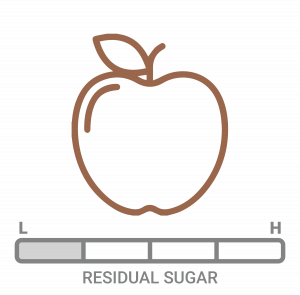 For those who prefer a drier taste (less sweet), our farmhouse dry hard cider is the perfect choice. Made with a blend of the finest local apples, including our favorite King David variety, this cider has a crisp, clean taste that is sure to please. Savor a glass after a long day at work, or serve it at your next dinner party for a sophisticated touch.
Hopped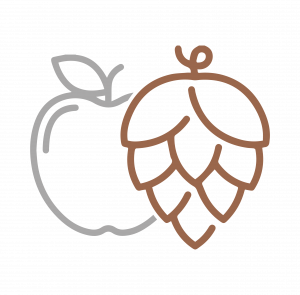 For those who like beer, our hopped hard cider is the perfect starting point in your cider journey. Infused with a blend of hops, this cider has a unique and complex flavor profile that is sure to impress. Enjoy a glass on a night out with friends, or serve it at your next barbecue with friends or family to impress them.
Cranberry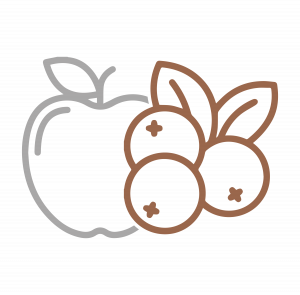 For our first seasonal variety of 2023, our delicious hard cider is blended with fermented cranberries to make it a perfect choice. Made with real cranberries, this cider has a festive and fruity flavor that is perfect by itself or embellished with other additions.  Cranberries work great for winter holidays, but they also make great spring drinks – light and refreshing.