Blog
August Hours
The new farmstand is open, and we are adding new products almost every day! We have more Michigan Red Haven peaches! Hours Wednesday – …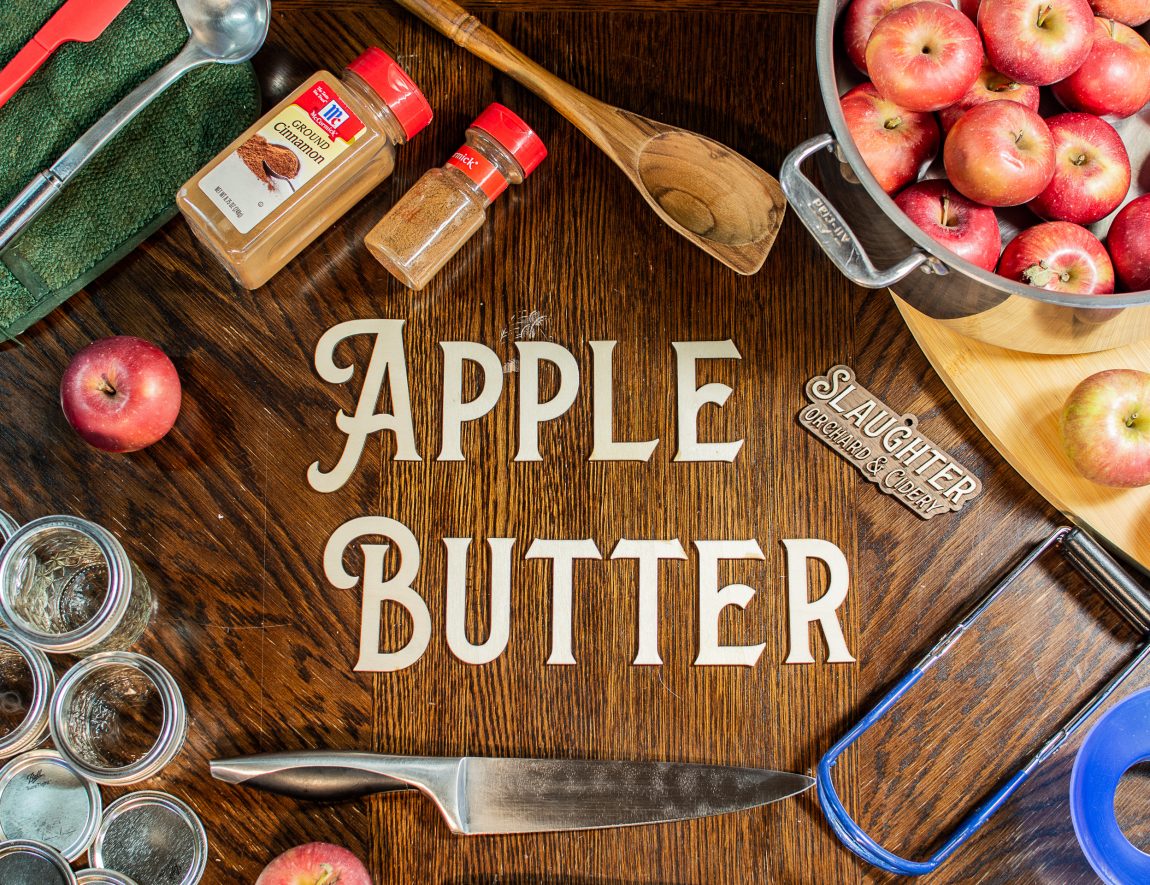 20
Dec, 22
How did we get here? It all started when we purchased the over 130-year-old basket apple press that was previously used as a demonstration press by the Melton Orchard here in Bloomington, Indiana. That's right, we bought a press having never pressed apples before.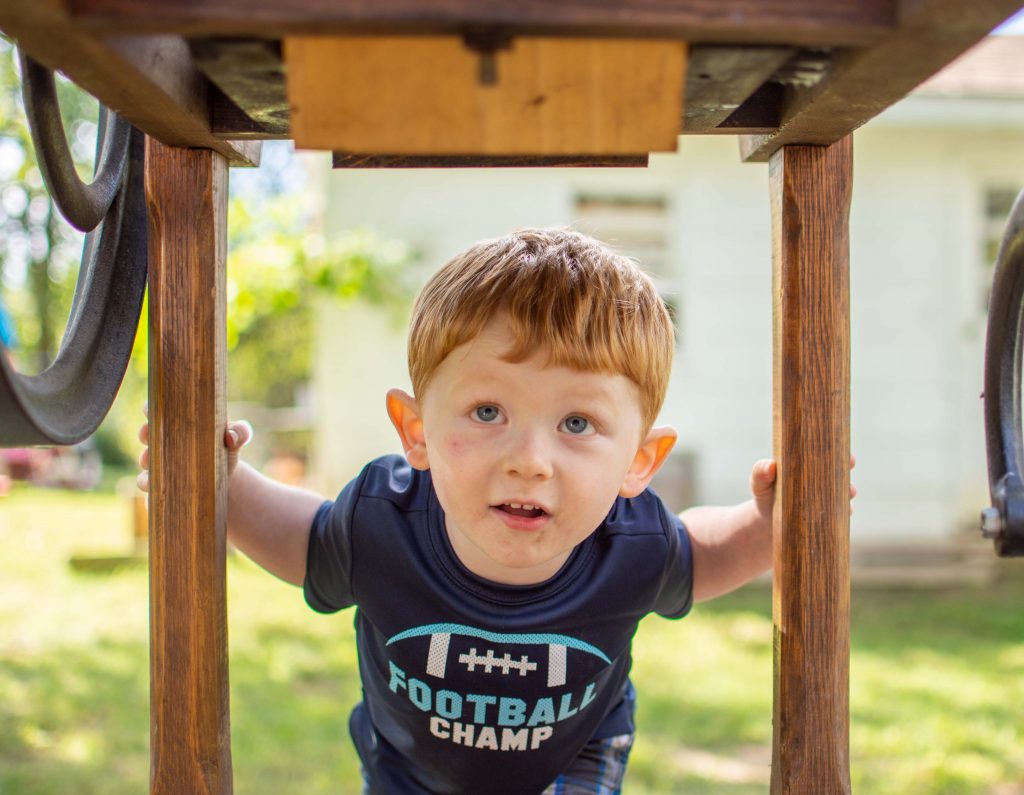 Orchard Sites

Bee Hives

Fruit Types

Apple Varieties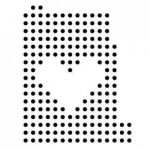 Monroe County United Ministries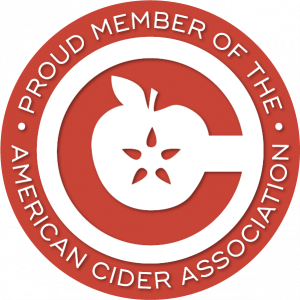 American Cider Association Members
Slaughter Orchard & Cidery is a proud member of the American Cider Association.  We believe that the cider community is stronger when we work together.
We have signed the ACA Equity Pledge, as we fully believe that "Cider is for Everyone".  We are stronger as a community and industry when everyone is included.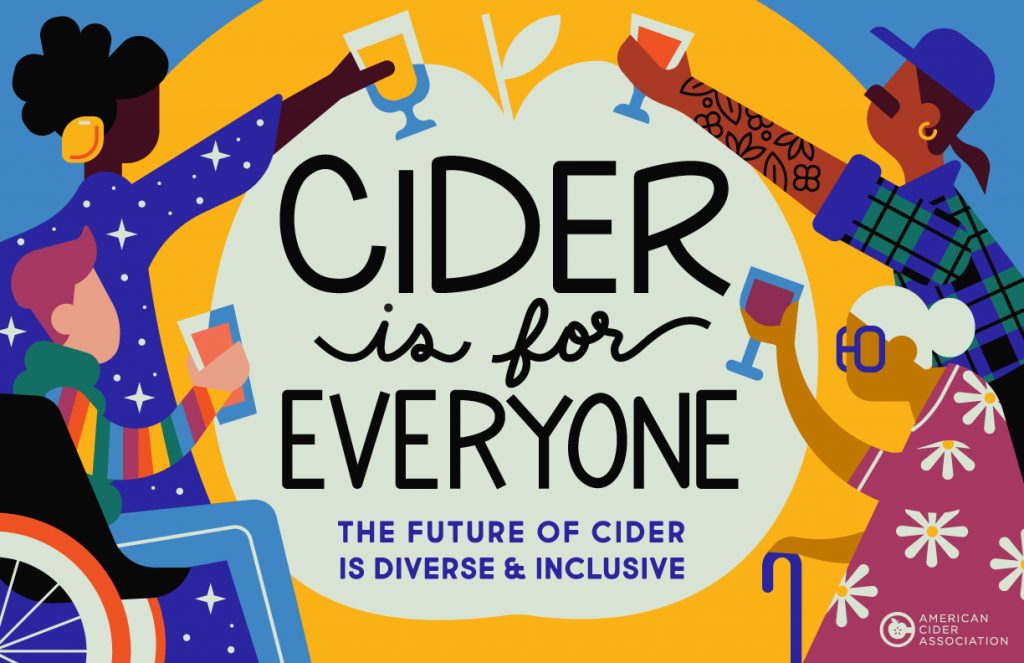 The Equity Pledge
We are committed to creating an industry that promotes zero tolerance for discrimination and harassment; creates space for and amplifies voices from underrepresented and marginalized groups; and allows for individual and company growth around equity and justice.
ACA Equity Pledge
The American Cider Association (ACA) believes that cider is for everyone and the Equity Pledge is a positive step in creating a diverse and inclusive cider culture. This pledge is part of our larger initiative work from our Antiracism, Equity & Inclusion Committee.
Discrimination and harassment can come in many forms that include but are not limited to hiring practices, unequal pay, unequal opportunities for career advancement, harassment, bullying, and creation of toxic work environments. Discrimination or harassment can be based on an individual's race, color, sex, sexual orientation, gender identity and expression, religion, national origin, ancestry, place of birth, age, military service/veteran status, genetic information, HIV-positive status, disability, or any other protected characteristics.