Our family has been pressing and preserving a variety of fruit for decades. With a family full of educators, we've passed these skills on to our growing family. Now we want to help others understand the processes and skills to produce delicious homemade cider, jams, jellies, and more.
How did we get here? It all started when we purchased the over 130-year-old basket apple press that was previously used as a demonstration press by the Melton Orchard here in Bloomington, Indiana. That's right, we bought a press having never pressed apples before.
Since we now had a press, we decided to make cider. At the time we had one tree, and it was in an "off" year, so we foraged for apples. The cider was great and so was the manual labor.
We were given supplies, guidance, and inspiration from Dr. Larry Barber. Larry sold us the press too! We had no clue what we were doing. We drank a lot of sweet cider, and we tried to make some into hard cider. We started planting a few more apple trees, and we located several more apple trees owned by friends and neighbors for foraging apples.
At this point, there was no plan for a cidery. We had no idea how to make hard cider, but we were having fun. We kept pressing most years until the pandemic happened. Lots of things in life got reevaluated, and we realized several things – we wanted a family business to pass on to our sons, we really like working together, and Clay will not stop talking to people about apples, cider, and food. Let's open a cidery.
We set to work on a cidery plan that was as unconventional as our beginning. We jumped feet first into educating ourselves on cider and the industry. We joined the American Cider Association (ACA), which has been a wealth of knowledge, and we attended CiderCon. We also set to work planting more apple trees. One orchard location became two, and a hand full of trees became a lot more.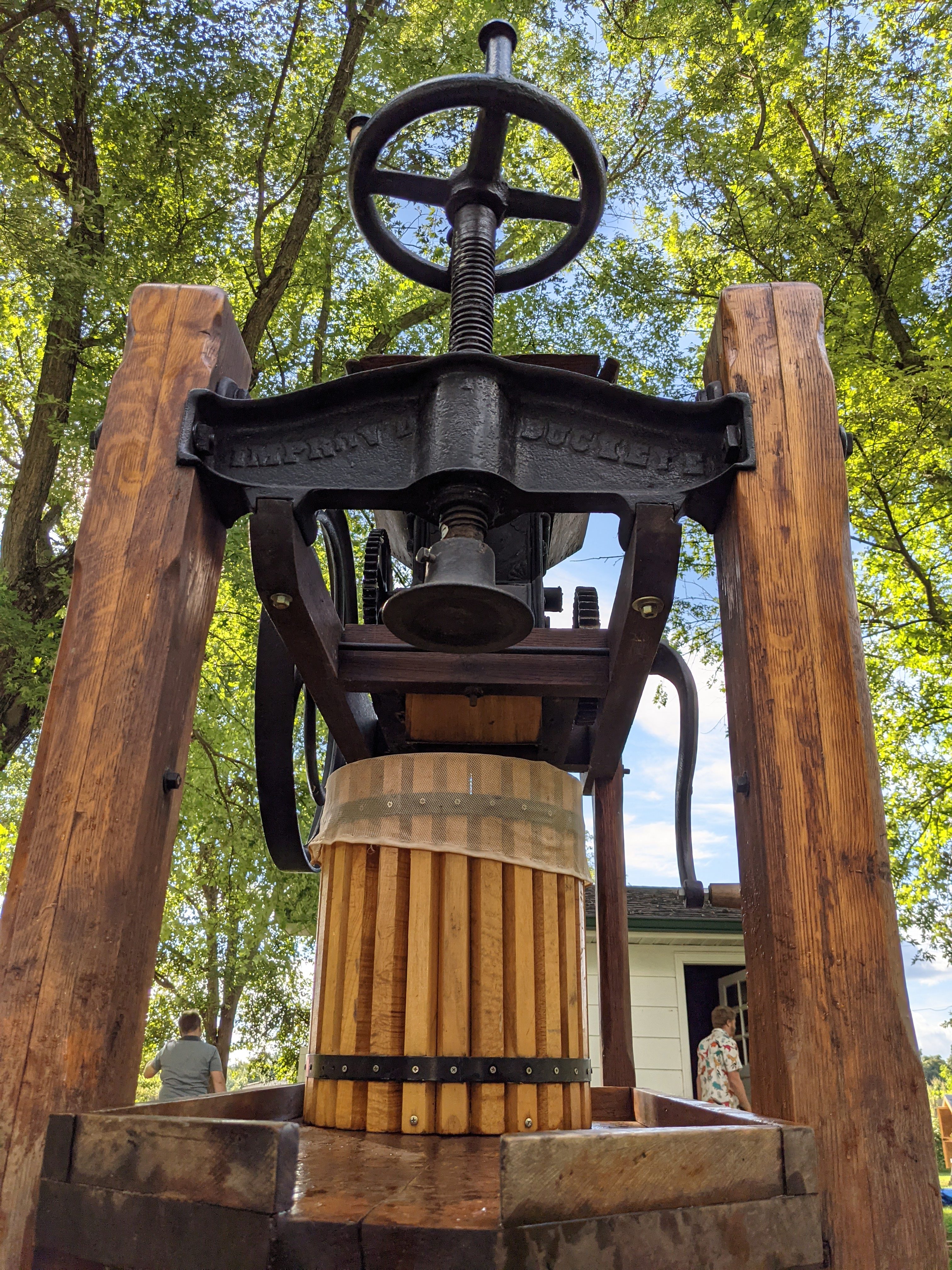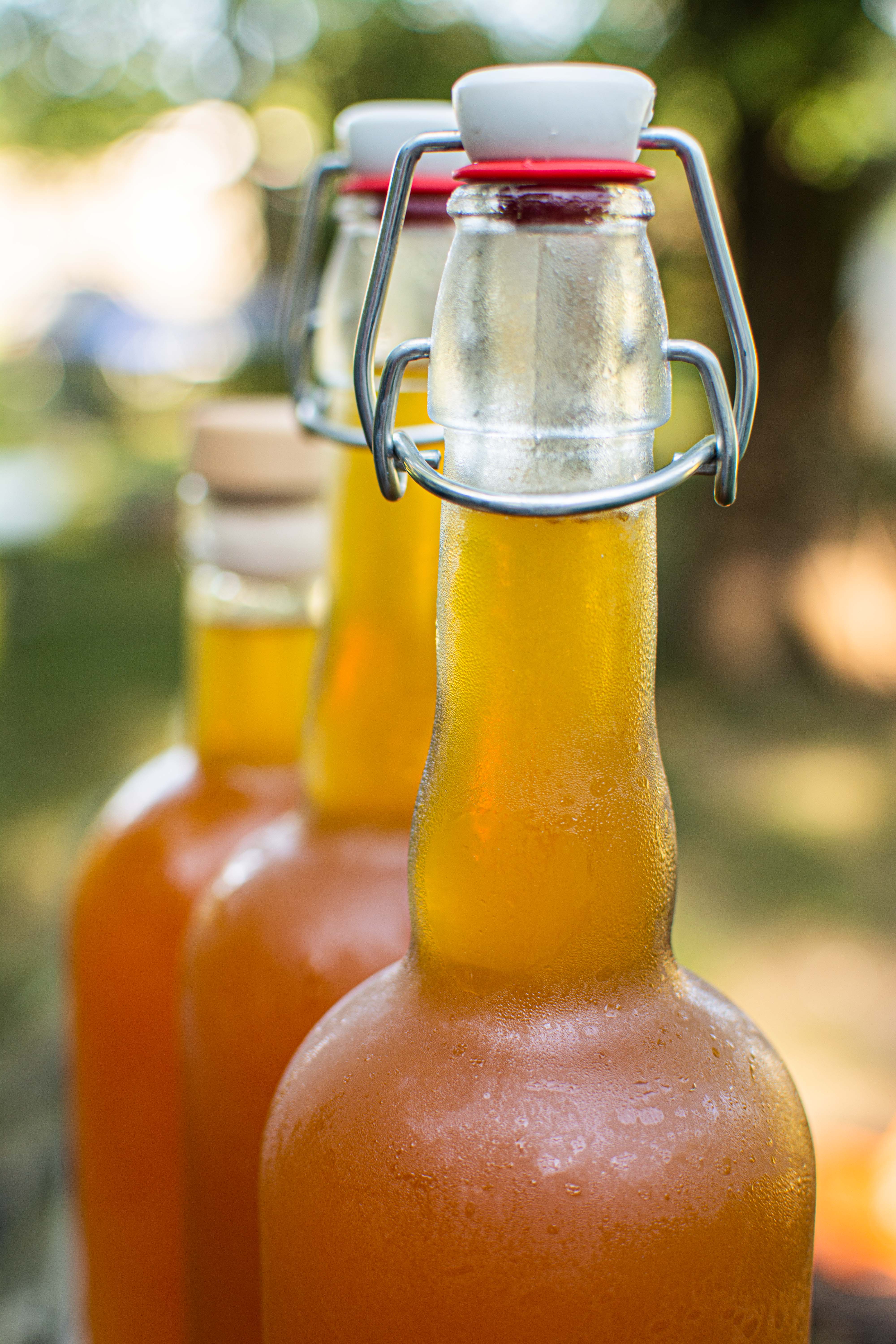 Over the next few years, we plan to continue planting additional varieties of apple trees, increase our press capacity, and open a larger tasting room.
We also plan to continue sourcing apples from both our orchards and our apple forage partners in Indiana.  If you have a specific apple or cider you are interested in, we would love to hear from you.
From spreadsheets of data and business management to harvesting and preserving food, our team provides plenty of valuable experience to this family-owned adventure. These robust skills guide and lead the business to new and exciting opportunities (and great cider too!).
We are committed to creating an industry that promotes zero tolerance for discrimination and harassment; creates space for and amplifies voices from underrepresented and marginalized groups; and allows for individual and company growth around equity and justice.