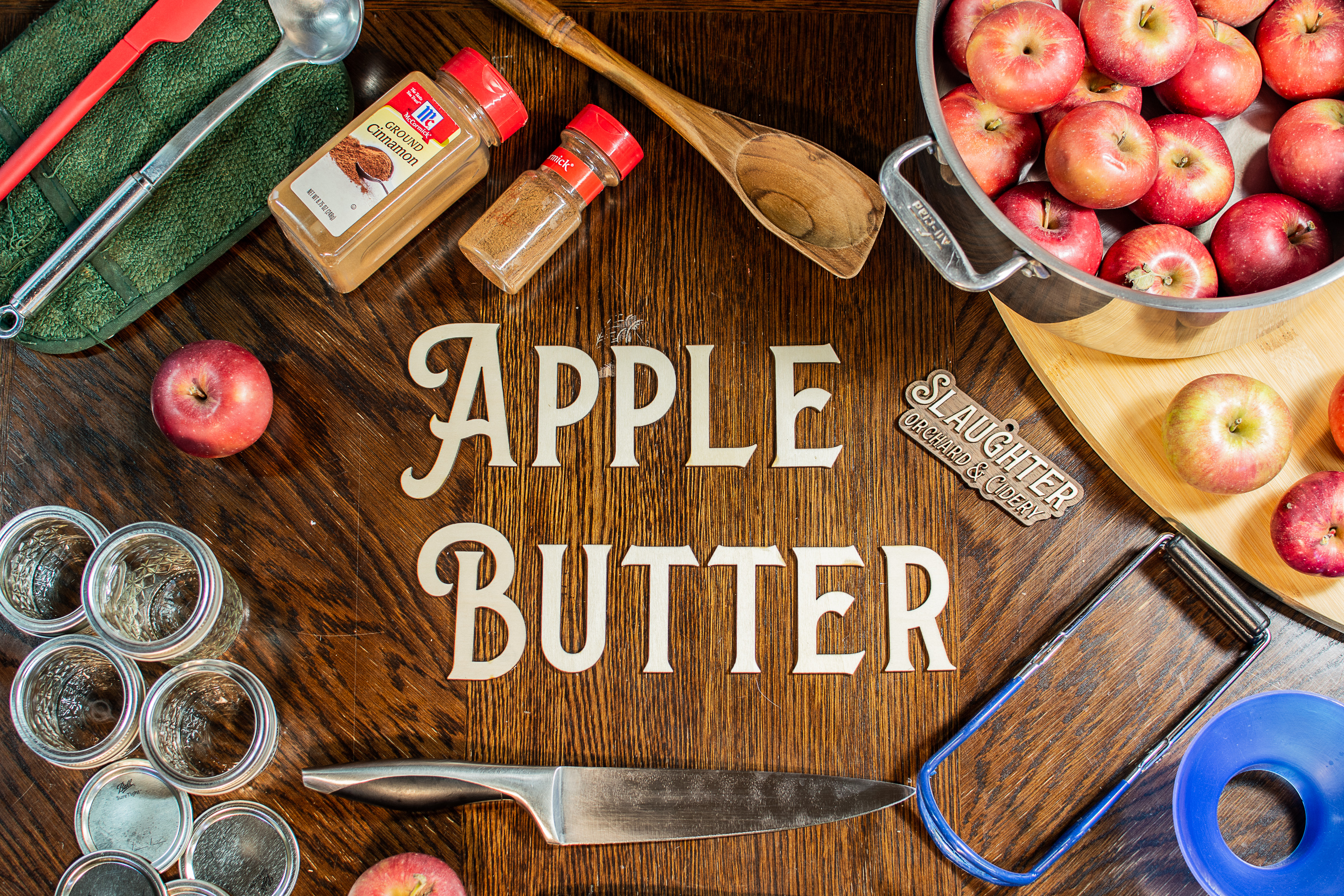 Orchard & Cidery Classes are Posted! Looking for a great experiential gift or a class for yourself? Join us in our small class environment to learn skills and techniques to take home and use!
Our currently posted classes are: Apple Butter Making, Apple Tree Grafting, Apple Tree Pruning, Tree Planting, Cider Syrup Making, and Apple Cider Jelly Making. We will post more classes throughout the year including Cider Pressing and Hard Cider Fermentation.
All our classes feature:
• A mix of instruction and hands-on practice.
• A limited number of students to make sure every participant has a fantastic experience.
• Plenty of time so you do not feel rushed.
• The opportunity to learn new practical skills.
• Take-home products (Examples: Apple butter, apple tree, handouts).
• An understanding of how to continue building your skills.
Register with at least one other person, and you both get a 10% discount on registration when you use the code BringAFriend at checkout.
Our current class list can be found under the "Classes" link, or you can click here https://slaughterorchard.com/classes/