CiderCon 2023
Succession Planning for Small to Mid-sized Cideries & Orchards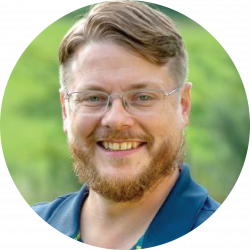 Dr. Clayton Slaughter

Founder, Head Cidermaker
Orchards and cideries are frequently closely held businesses where succession planning is part business planning and part estate planning with a mix of family and business assets. Attendees will walk away from this presentation with a clear set of questions to evaluate where they are in their business succession planning process and a roadmap for where they need to go next to ensure a smooth (and profitable) business transition.
Download this presentation by clicking the PDF icon.
If you need help with business planning, feel free to reach out to us using THIS contact form.